Orange Chrysanthemum-embroidery design
Orange Chrysanthemum-embroidery design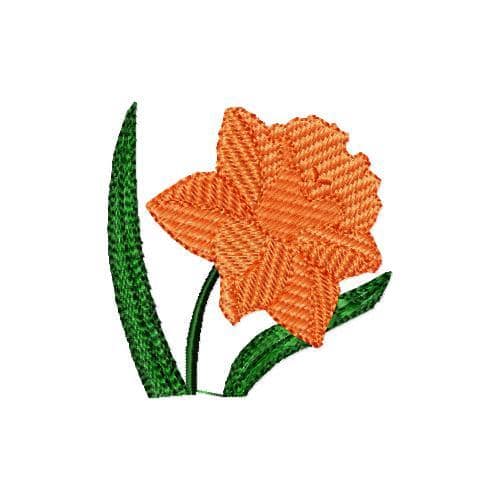 Do you know the meanings of chrysanthemums?


The word chrysanthemum comes from Ancient Greece. Its etymological meaning comes from the words "chrys", which means "gold" and from "anthemion", which means "flower" in ancient Greek. Therefore, the literal translation of chrysanthemum is "golden flower".
Currently, there are around 30 species of chrysanthemum. It is one of the most cultivated flowers in the world. Its popularity has grown to the point that it is considered the true queen of autumn flowers. According to Feng shui, they attract laughter and joy. 

In floral language Chrysanthemums mean joy, perfection and eternity. But, depending on their colour, they can mean many things. Keep this in mind when you are giving these flowers:
Pink chrysanthemum

: Symbolises the fragility of a romantic relationship

White chrysanthemum

: Deep pain due to a relationship breakup

Orange chrysanthemum

: Feeling of delicate love

Blue chrysanthemum

: The love is over and the person has gotten over the pain caused by the breakup

Yellow 

chrysanthemum

: Rejected love

Violet chrysanthemum

: Unbearable pain at the thought of losing a loved one

Red chrysanthemum

: Declaration of passionate love
Use our designs to decorate your home, embroider on cushions, towels and more and bring happiness into your home!
Stitches: 9604
Size: 75.0 x 78.3 mm (2.95 x 3.08 ")
Start needle: 1
Colors: 4/4 , Stops: 3
Machine embroidery formats:
exp, new, hus, pes, sew
Free download: Download
If you enjoyed this article, subscribe to receive more just like it
Don't forget to confirm your subscription (if you don't find our message in your inbox, check your Spam folder)